Integrators
EPCs often work together to deliver complex projects because of resource bandwidth and specialized talent needed for individual tasks.  Georgia Solar Power is proud to support the efforts and projects of many other EPCs by providing consulting, project management, implementation, commissioning, and support services.  We believe that the solar community should support each other's projects to ensure that every project has the skilled resources and quality components and processes to perform well for our clients.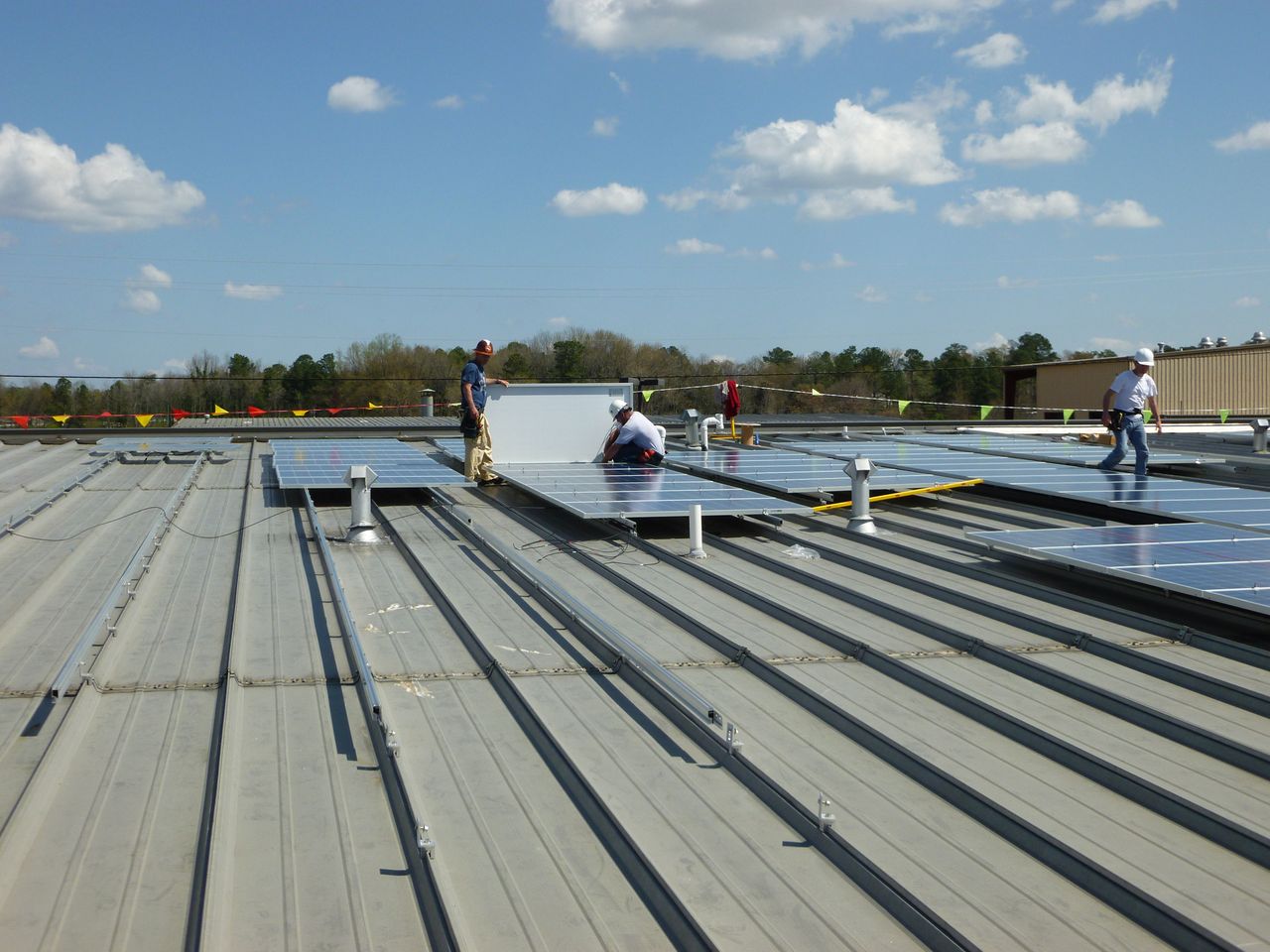 On Time. On Budget. No Problems.... That's the desire of every project manager! Every project has issues, challenges, obstacles and opportunities for improvement. Georgia Solar Power Company understands project management methodology and processes and we use our experience to mitigate risk, reduce costs, and meet the project schedule.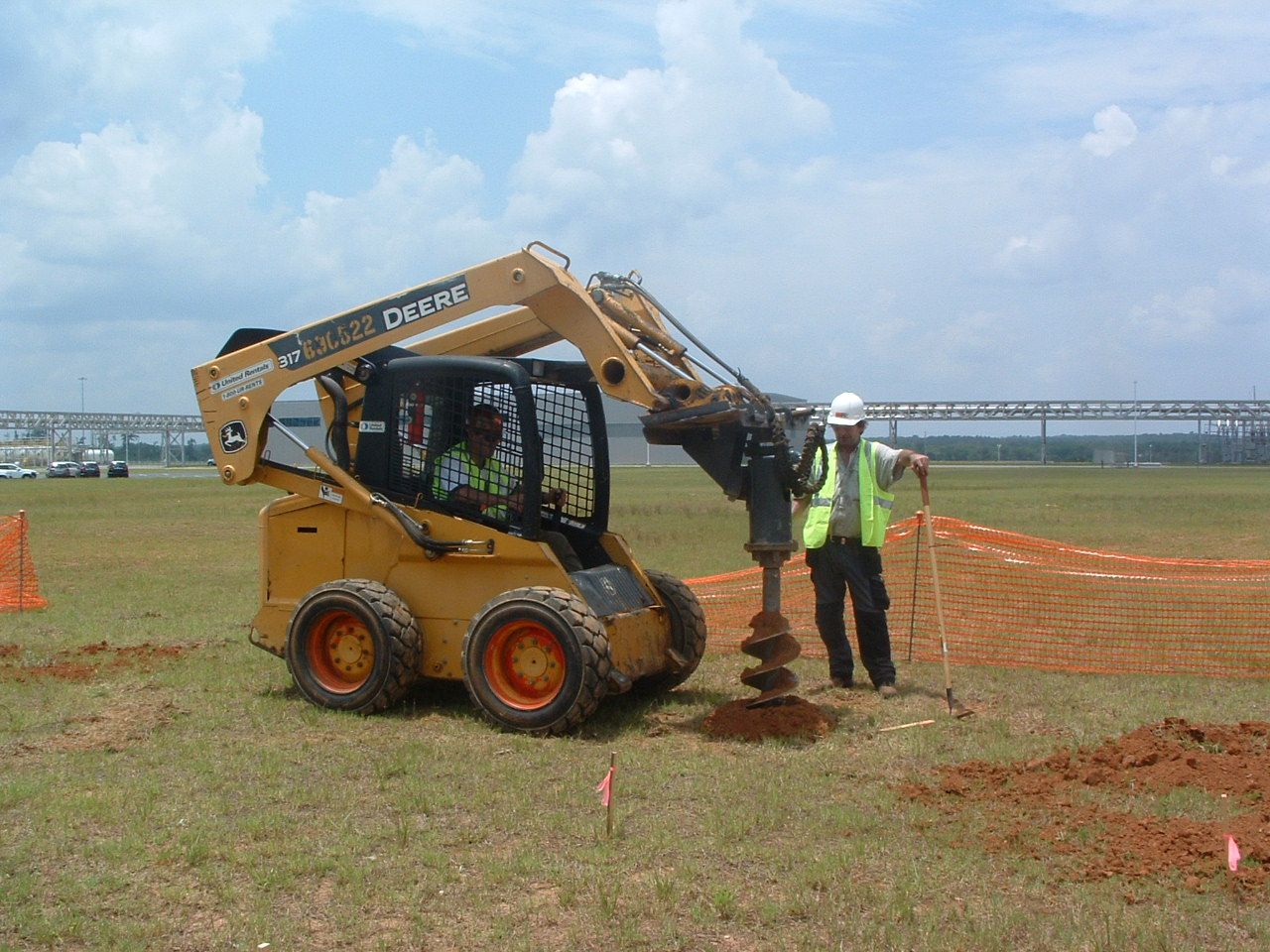 Often, many projects are ready for construction at the same time. Installation resources become stretched and EPCs look for assistance from their partners. Georgia Solar Power Company is ready to provide implementation assistance to our partner EPCs! We provide individual resources and skillsets as well as turnkey implementation services.